♥*♡∞:。.。vinnie - he/it/squeak/doll/tooth/🦷 - plushgender - 20?。.。:∞♡*♥...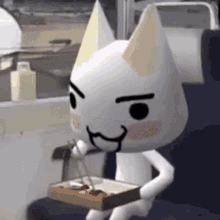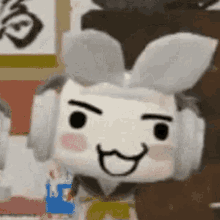 all i do is ramble about breakfast, sleeping and snails, i like those things, they keep me happy, i could talk about simple things all day, its not like i have the energy to do anything cool anyways. i dont even want to get up anymore sorry, theres no point in doing so anyways, it wont achieve anything and i dont want something bad to happen like friend told me
i wish i could go out and make friends but the outside freaks me out, feels like somethings outside so i cant be bothered. instead i stay in with my friend and watch movies. or collect things. if you want to make friends thatd be nice, i could do with company after all of this time. lets talk about hello kitty together, thats something neat right. come say hi sometime, wherever you are.